About Oregon Driver Training Institute
At Oregon Driver Training Institute, every instructor is a DMV and State Certified driving instructor. The majority of our instructors are also licensed school teachers. Our instructors understand the classroom dynamics as well as the excitement and anxiety that comes with learning to drive.
Track Record –
We currently administer public school programs that include both classroom and behind the wheel instruction for school districts and community colleges throughout the State of Oregon. Our school district programs and our private programs are ODOT and DMV approved and meet the new teen driving requirements. Private lessons are available in Lane County and Great Portland areas.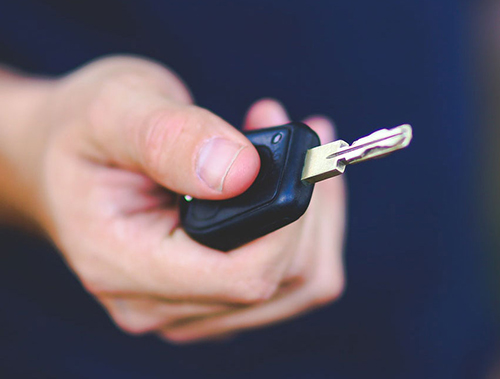 You Learn What We've Learned
Oregon Driver Training Institute has grown to be one of the largest driving schools in Oregon by delivering quality programs as well as private instruction. Our experience as teachers, expert drivers, and school district contractors is what makes ODTI the right choice. We combine this experience with our pledge that you will receive the best traffic safety program from knowledgeable and professional instructors.
Instructing students about driving on all types of Oregon roads to enable the student to acquire knowledge about driving techniques and experiences and sharing the road with other highway users such as bicycles, motorcycles, pedestrians, trains, cars, trucks, and rail in a positive and courteous manner.
Driver responsibility of automobile maintenance, fuel efficient driving, potential distractions, safety restraint (belt) use, and legal and moral responsibilities
Preparing and controlling the vehicle
Identification and proper use of signs, signals, markings, roadway types and variations such as county, city, expressways, freeways, and interstates
How to enter, use, and exit different types of intersections
Basic automobile maneuvers and traffic flow
Management of time and space using accepted and current practices, including targeting, line of sight/path of travel, model driving habits and reference point concepts
Defensive driving practices
Rules of the road
How the laws of physics and natural laws affect driving
How physical, emotional, and psychological conditions such as personal attitudinal traits affect driving
How alcohol and other drugs affect driving
Emergency situations and vehicle malfunctions
The rules and procedures of operating an automobile
The visual skills to obtain correct information and make reduced-risk decisions about driving maneuvers
Vehicle movement in a precise and timely manner to avoid conflict with others
Pre-drive procedures that include use of vehicle controls, door locks and head restraints, having headlights on at all times and use of safety (belt) restraints
Basic maneuvers that include starting, stopping, backing, vehicle control, speed control, parking, pulling to and from the curb, right-of-way, and push/pull and hand-over-hand steering
Complex maneuvers that include entering and exiting an intersection, entering and exiting curves, lane changes, merging, passing, turns in traffic, city driving, and three-point turnabouts
Visual skills, including automobile mirror usage, using current and accepted practices, including targeting, line of sight, path of travel, model driving habits, and reference point concepts