Our Services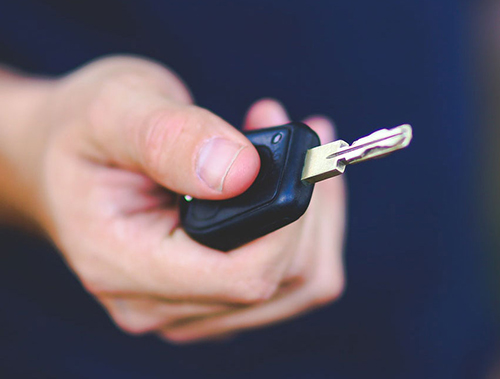 Private Lessons
---
Here Are Three Steps That Every Parent Should Take With Their Teen Drivers
Talk To Your Teens
Tell them the facts NOW. Tell them that distracted driving is as dangerous as drinking and driving. Drivers Ed Oregon Laws are starting to become more strict, also.
- 87% percent of teens think that driving and texting is dangerous
- 80% of teenage girls and 58% of teenage boys admitted to texting behind the wheel
- 65% have asked someone to stop driving dangerously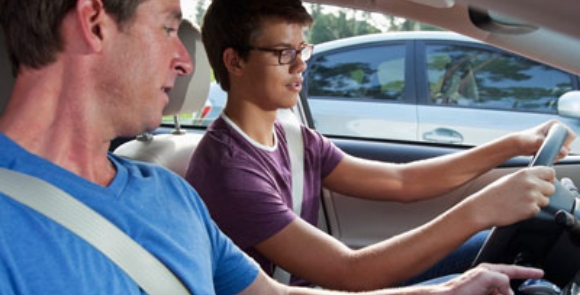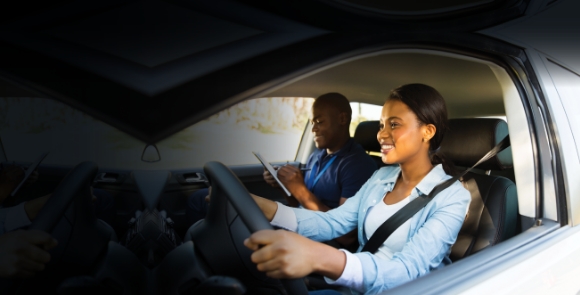 Set A Good Example
Put your cell phone away. Don't check your email at stoplights. If you must talk on the phone, use a hands-free headset. And never, ever text while driving. Your kids look up to you and will learn their habits from the people they drive with the most; you! Make sure you're on top of your game and being a good role model. That's what we teaching during our Oregon Drivers Ed Courses.
Establish Consequences
If your teens practice distracted driving, take away the car keys. Immediately. Make sure they know that there are punishments lined up for inappropriate behavior. If need be, write the rules out on a piece of paper and have your child sign it. Make sure you are strictly enforcing your teen driving rules and checking up on your kids to see that they're following those rules.
Testimonials
You are just amazing!! We were just talking yesterday about one of the positives of the pandemic was Brigitte being able to take Driver's Ed with you. She has an incredibly busy schedule in the performing arts (musical theater, acapella, choir, etc) and we didn't know how we were going to work it in, hence the delay in her driving. Then the pandemic hit and I thought well now we have lots of time to teach her, but it just wasn't the same, we couldn't cover the breadth of topics nor the depth of them like you could. When we found a spot open for a summer session we were thrilled! Her comfort behind the wheel grew so much!
THEN I get the most amazing call from your Eugene office that not only would they release her card early but would take it directly to the post office today because of you calling on her behalf. All of you are just amazing, I swear it brought me to tears. I was fully ready to drive to Eugene, anything to find a positive in all the things she was losing in her senior year. And you guys made it so easy, we are SOOOOO grateful!!
THANK YOU!!!!
Saleen