George Doddington, Owner
George started in business on the waterways by running two commercial sized fishing boats for 23 years in the dangerous Alaskan waters. Passionate about waterway safety George earned his 100-ton Masters Merchant Marine Officer License. To George being a good business owner starts with being trustworthy to your team. Retiring from life on the water to life on land, George bought Oregon Driving Training Institute in 1998 from the founder, a retired Californian Highway Patrol Officer. George and his wife ran the company, starting with only a few instructors. George become a State Certified Trainer of Driving Instructors and is currently a member on the Diver Education Advisory Committee. Now ODTI is in Eugene and the Portland metro area with many instructors but still true to its roots as a close family operation. ODTI built on Georges principles that putting human well being first; in the office, in the classroom, on the road is what good business is.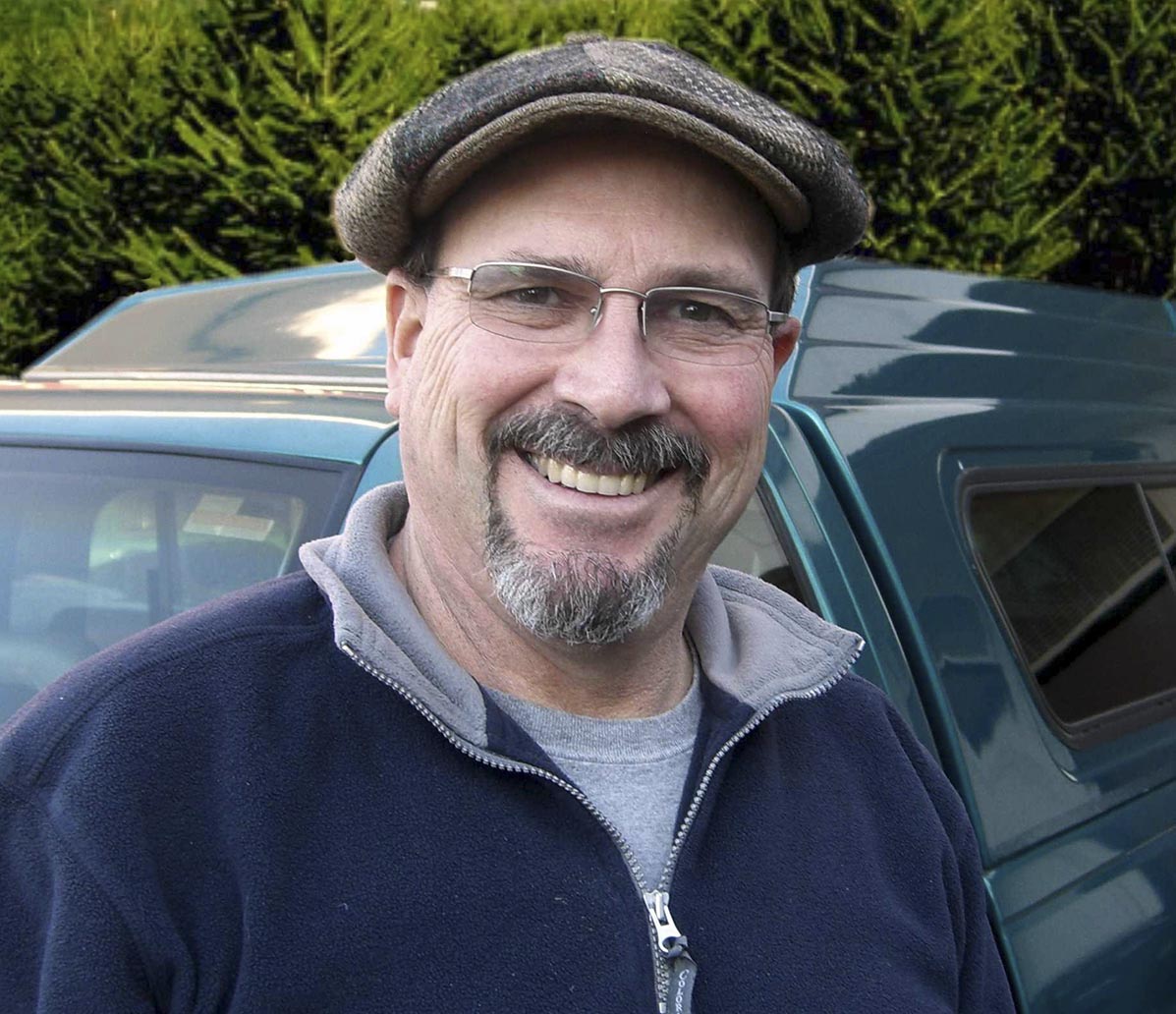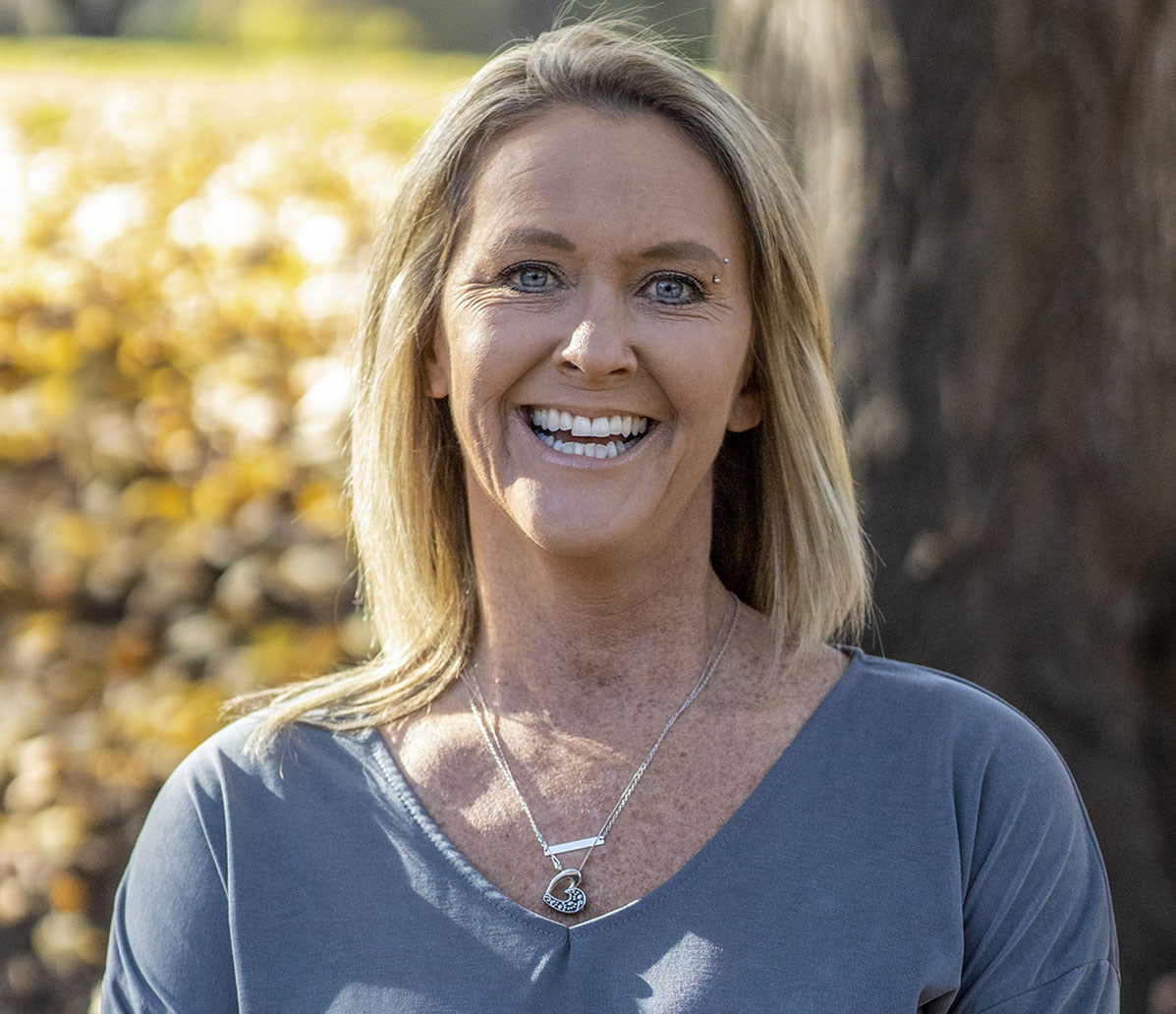 Cheri Kimball, General Manager
Cheri Kimball began her journey in the Driver Education world in July 2015. Since then is has been what she calls "the best decision I've made in a very long time". She started as the General Manager of Oregon Driver Training Institute conducting driver education classes for teens in Lane County and the Greater Portland areas. She still holds this position and has since added a position on the Driver Education Advisory Committee, President of our state association, ODTSEA and being a Trainer of Trainers for Western Oregon University. She has also travelled to other states to speak at traffic safety conferences and took part in conducting a national instructor training. She holds each of these positions with pride and looks forward to a long career in driver education.